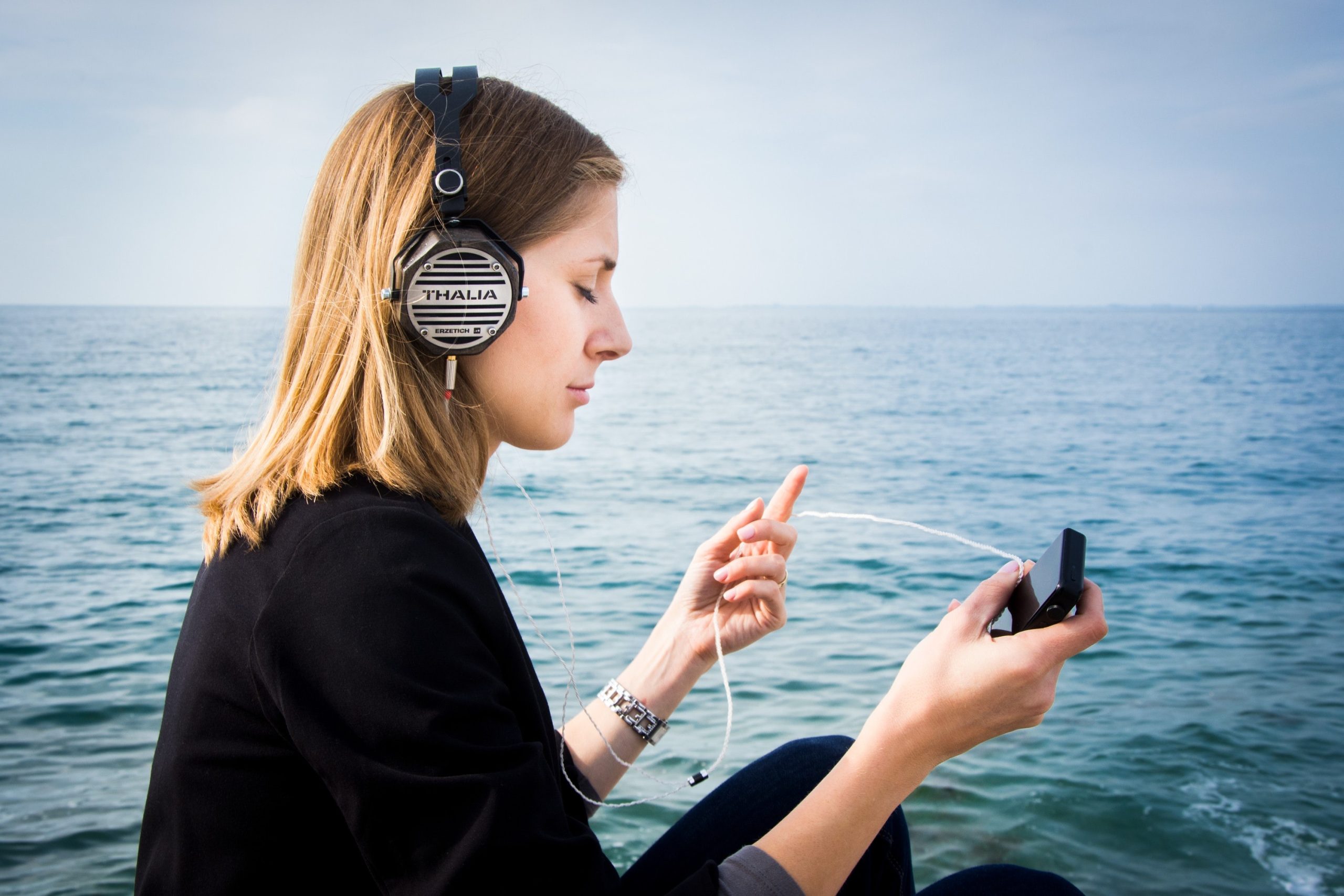 The future of Podcasting.
Unlimited fair use audio storage, real-time analytics, network management, episode scheduling, social media integration, and much much more!
Free to speak, Free to podcast. Cancel culture stops here.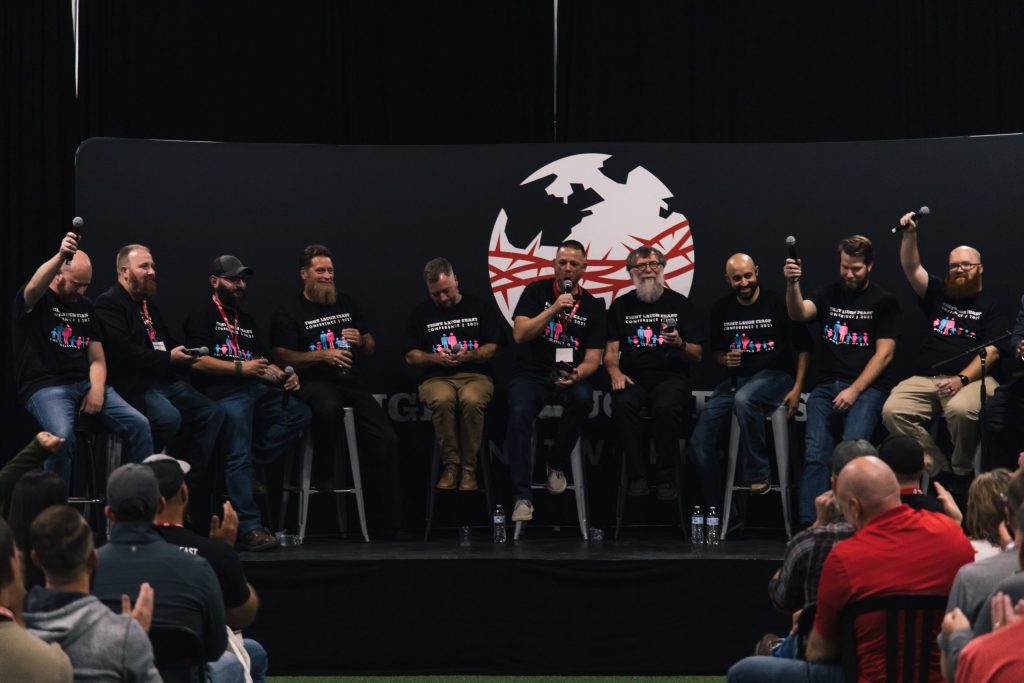 Individual, Network, and Enterprise Solutions.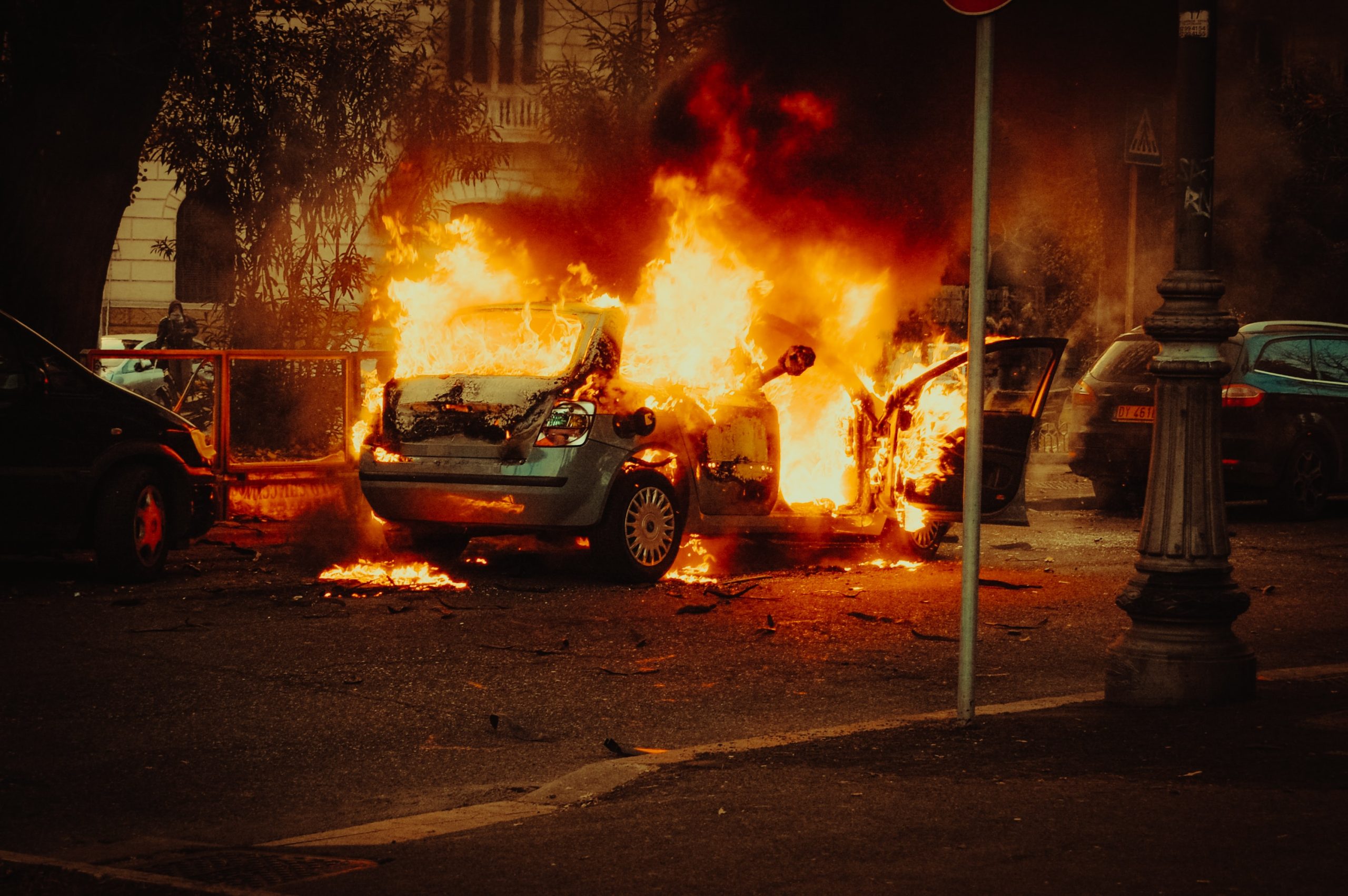 Anti-Cancel Culture
Cancel culture can't stop you on Dropwave.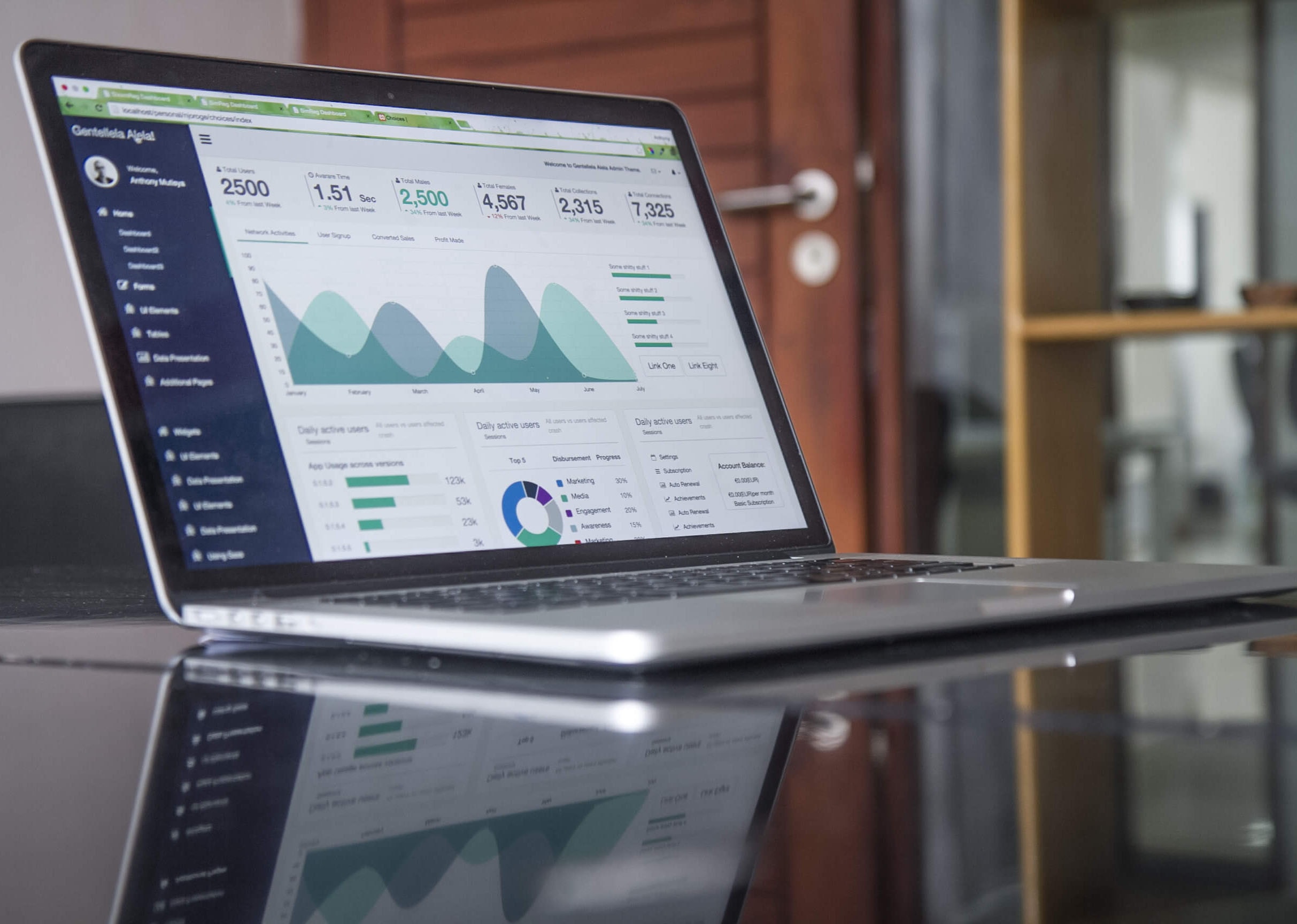 Detailed Analytics
Super smart and understandable analytics. Get downloads by state, by device, and monitor trends by episode and by show. Data for the whole network!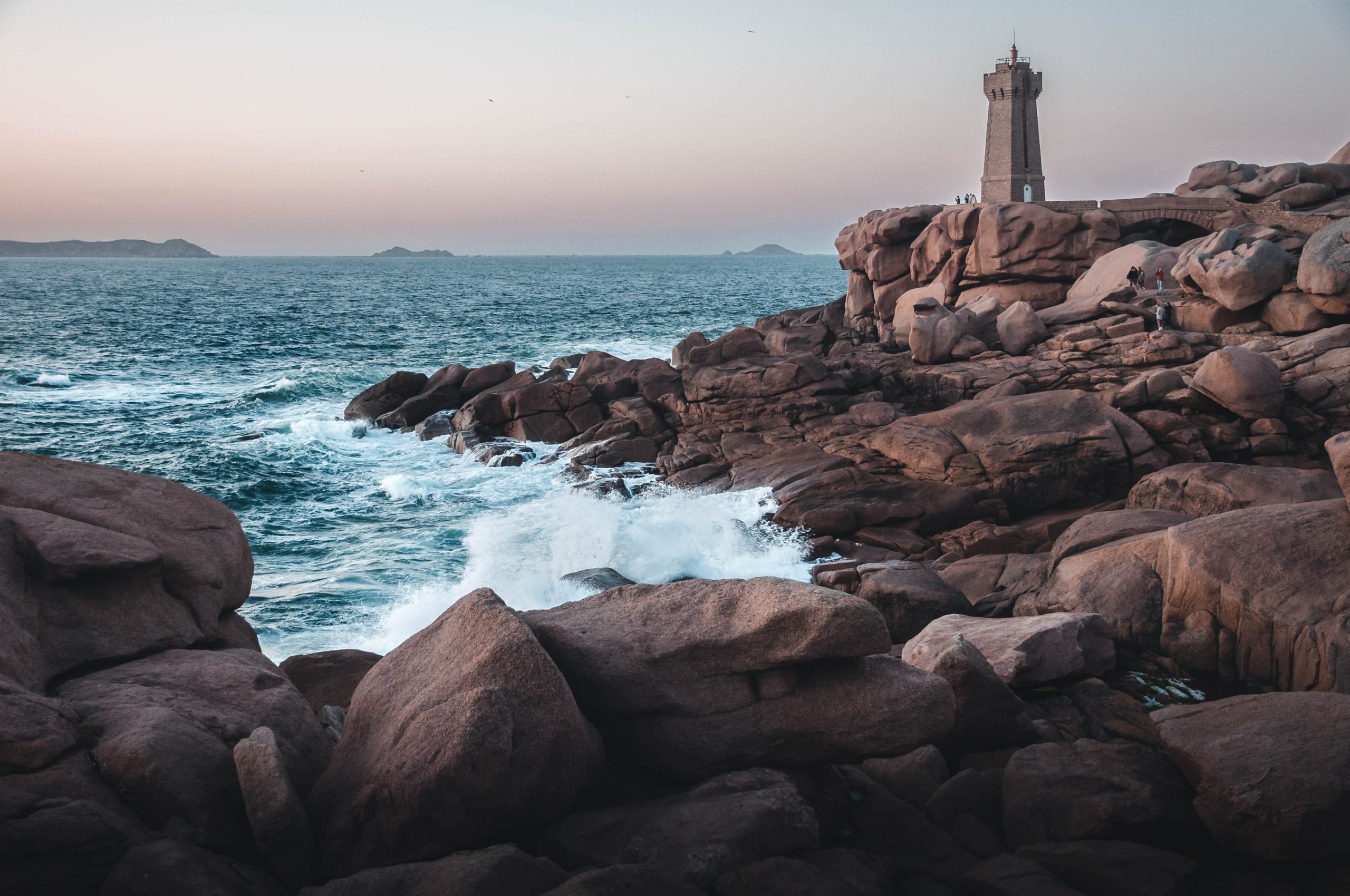 Seamless Onboarding Experience
Already have a podcast, no problem.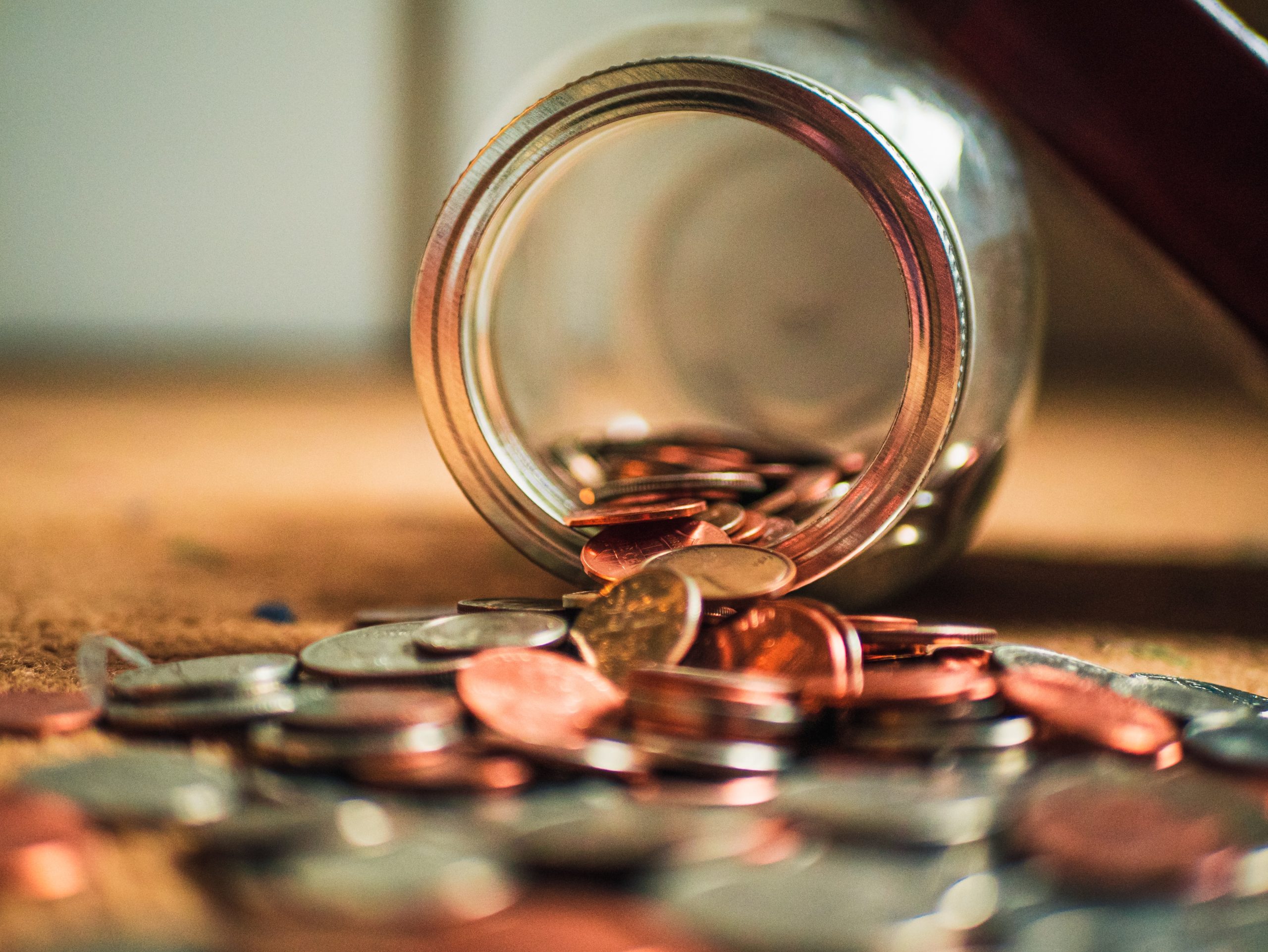 Smart Pricing
Affordable pricing for hosting and delivery that truly makes more cents.
Start your podcast now.
It won't hurt, and we promise it'll be a great experience… for you and your audience!